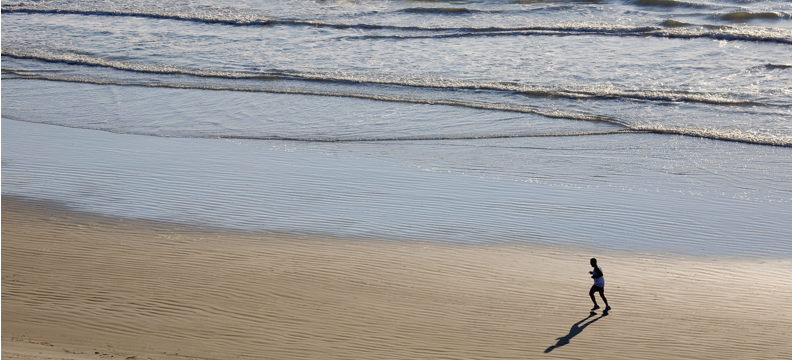 Imagine being able to live with less pain, injury-free, and without feeling ill effects from aging. You can be in a place without stress and anxiety and can have more energy to use for things that you love to do.
Does this sounds like you? If it does, then working with me at Kat's Dynamic Bodywork can help you obtain your health and wellness goals. I offer a couple of comprehensive packages to choose from.  A few months time commitment is usually required to optimize the training to reach your desired outcome. 
Different needs for different people
I will work closely with you to reach your individual goals. While the program structures are similar, "your" program is individualized specifically to meet your needs.