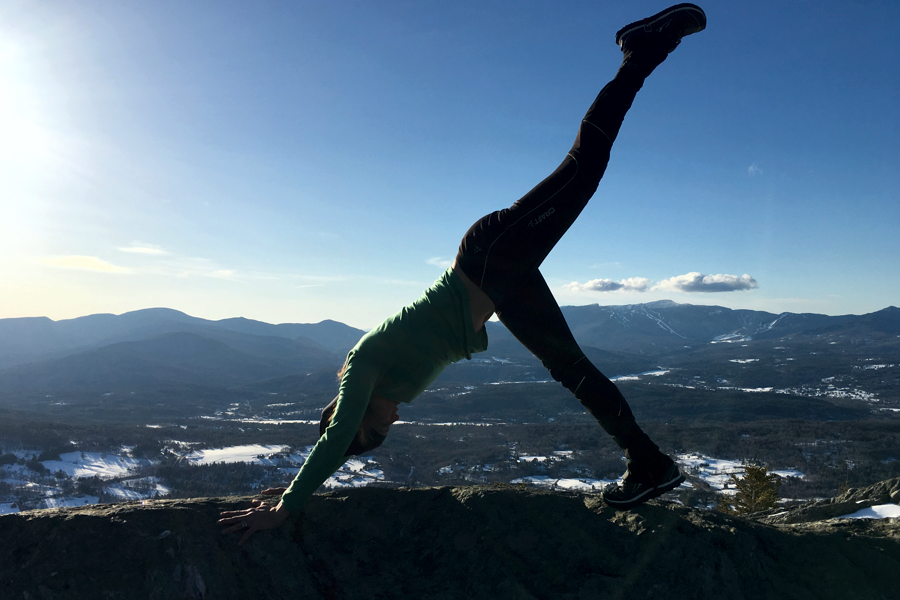 Functional movement is based on the foundations of primal and natural movement. It brings awareness to movement while engaging the core. With regular practice, one can significantly improve core stability and strength while enhancing balance and alignment.
Coaching, one-on-one or in a group class setting, is designed to allow students to be mindful of specific places in the body during both motion and stillness. Kat guides you into different areas of your body to help restore balance, alignment , comfort, and thus attain a higher function of movement.
---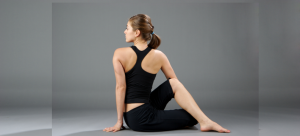 Kat's Dynamic Bodywork classes combine the movements of Yoga, Pilates, and natural movements to help participants become more aware of proper body alignment, increasing mind and body health.
The natural movements we developed as children provide the foundation for effective Dynamic Movement. By focusing on our body's alignment while moving through various positions participants learn to support the skeletal system, reduce pain and  improve mind and body strength.
Dynamic Movement classes work to improve all levels of movement. Whether sitting at a desk all day or doing heavy manual labor for a living, mindful awareness of your body's alignment will improve your strength, safety, endurance, flexibility—and your extreme activities.
Zen Barn Studio
Waterbury Stowe Rd.
Waterbury Center, VT 05677
YogaBarn
2850 Mountain Rd.
Stowe, VT 05672
---
* For the most current information on classes, times and locations, Let's connect on social media.