A Certified Rolfer® and MovNat™ Trainer
Kat has 20+ years experience in the healing arts, wellness and fitness fields.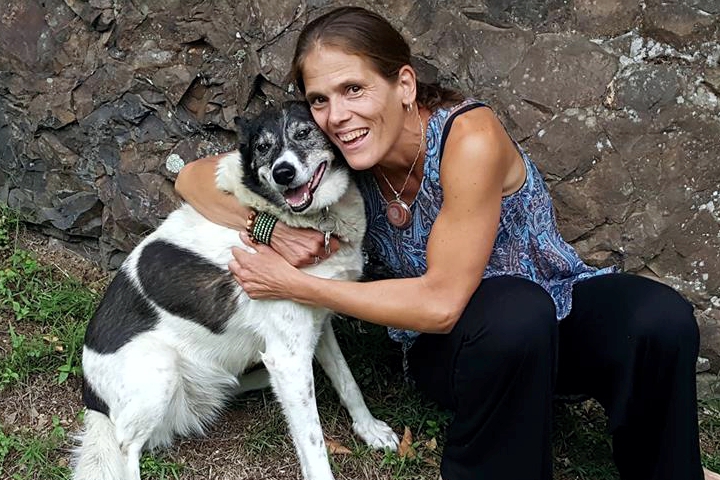 Kat's Dynamic Bodywork program centers around the role of body alignment on health and well-being. She combines her unique and extensive knowledge of movement, Rolfing® and MovNat™ instruction to help participants discover a new path to increased flexibility, balance and strength, and the elimination of chronic pain.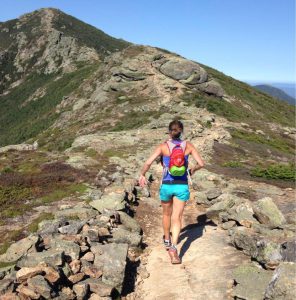 Kat's interest in physiology, healing and wellness started early, She began her career providing therapeutic massage for patients in a chiropractic office, in Lincoln, NH, and at the Alpine Orthopedic Clinic in Franconia, NH. Her treatments mainly focused on injury prevention, recovery and sports rehabilitation.
As a recent transplant to Rhode Island, Kat provides Rolfing treatments and teaches Dynamic Movement programs at Love Defeats Fear, at 29 Marlborough Street, Newport RI 02840. I will be offering more services in other places soon. Classes are fun and open to everyone, come check us out or call Kat directly for more information.