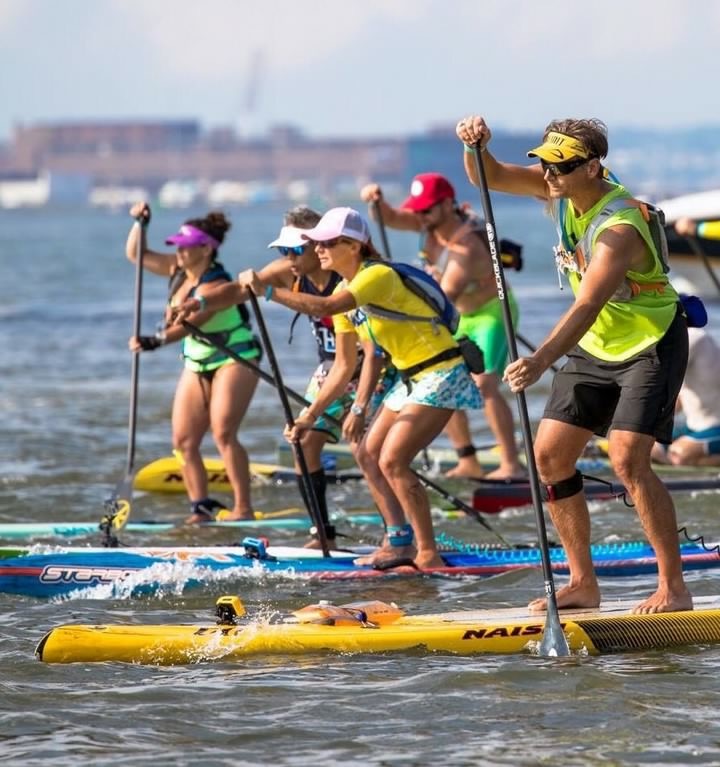 Achieve more efficient movement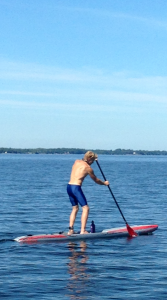 Athletes and enthusiasts have a unique relationship with their bodies. They are more "in tune" with what their bodies are telling them. Because of this, they know when things are going right and when things are not optimal. They are always reaching for the next big milestone.
Whether you need to achieve more efficient movement, work out "stubborn" past injuries that only seem 98% cured, or your muscles need that additional bit of flexibility, or faster recovery from high intensity workouts --Kat's Dynamic Bodywork can help you reach your potential.